New Storage Room for The Rubber Products
Latest News
New Storage Room for The Rubber Products
As our business is increasing, more and more spaces are required for the storage of the finished rubber products.
Besides, because Foshan Nanfang Rubber & Plastic Co.,Ltd is located in South China, it rains a lot during summer season. Although our rubber products, such as silicone foam sealing strips, EPDM profiles, rubber gaskets will not be damaged by the rain, we need more storage rooms to avoid packing materials damaged.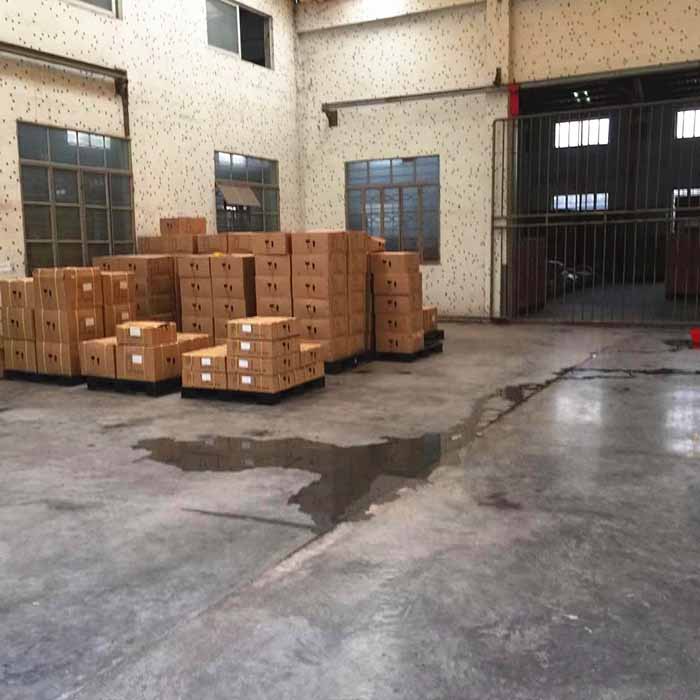 So on July 20th 2019, Nanfang Rubber made a new stroage room for the finished rubber products to make sure the packing of the rubber products keeps in good conditions before they are sent out to our customers.

Get the latest price? We'll respond as soon as possible(within 12 hours)