Nanfang ERP System Comes Into Service
Latest News
Nanfang ERP System Comes Into Service
The ERP System for Foshan Nanfang Rubber & Plastic Co.,Ltd is officially come into service in the year 2019.

Before we use ERP system, it was very difficult for us to keep all the things in perfect order.
Why? Here are the main reasons below.
1. The sepecial features of our products. Nanfang Rubber is focus on cutomized rubber parts. That means we do not just have three or four types of products but hundreds of types.
2. For every rubber molding parts, silicone sealing strips / profiles, we should have the matched drawings (mainly CAD format and ProE format). That means we will have a large number of drawings to manage.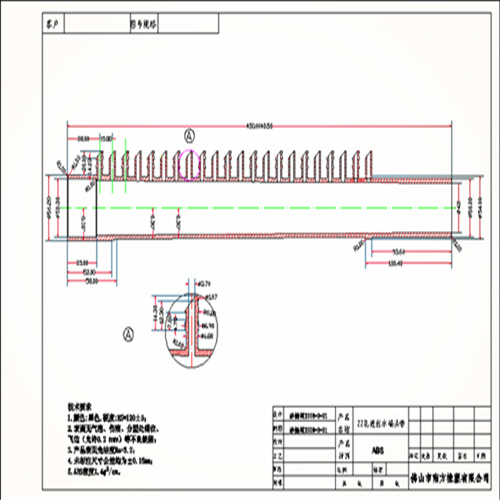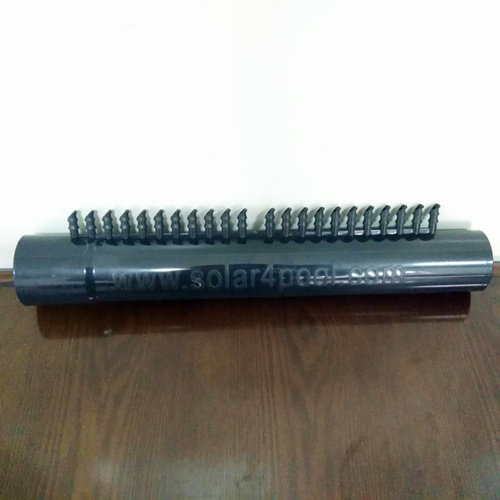 3. Every customized rubber parts should have one matched formula. Our customers will give us their own specifications of the product they need. Most of time we have to develop new formulas for new customers. What's more, there are different kinds of raw materials we use, such as silicone rubber, EPDM, NBR, TPV, PVC etc. So we have to manage them well in order to avoid mixing up and mistakes.

That's why we need the ERP system to help us.
Get the latest price? We'll respond as soon as possible(within 12 hours)