Testing Center
This is the Testing Center of Foshan Nanfang Rubber&Plastic Co.,Ltd.

We can make different tests here, such as tests of durometer hardness (Shore A and Shore C), elongation at break, tesile strength, tear strength, deformation set at break, compression set, etc.
Since we have our own testing center, we can control the quality of incoming raw material and outgoing products well.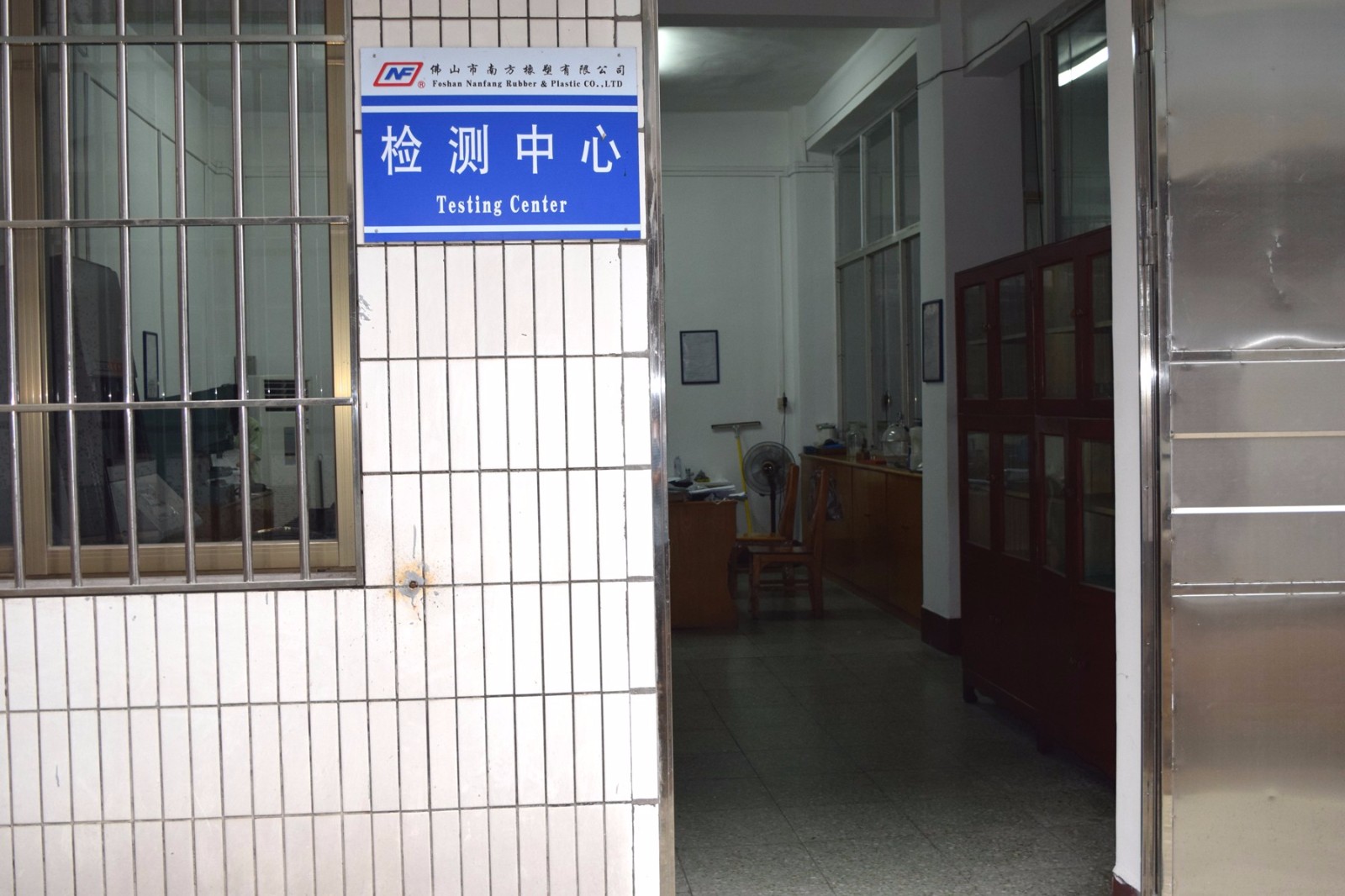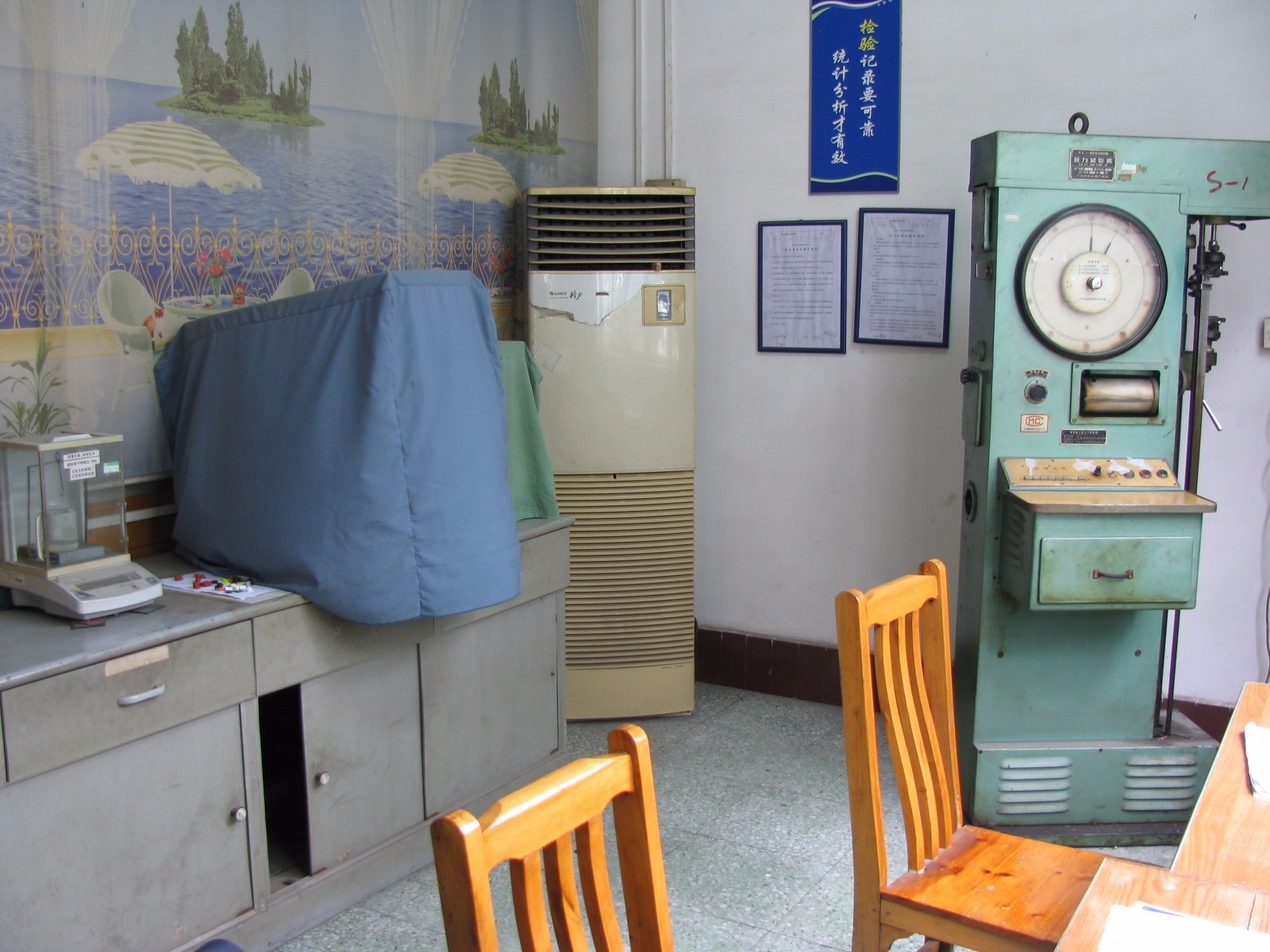 Get the latest price? We'll respond as soon as possible(within 12 hours)