Rubber Extruding Lines
This is our Rubber & Plastic Workshop.
The extrusion products, such as silicone foam sealing strips, silicone foam tubes, EPDM sealing strips, and other customized rubber extrusions, rubber profiles, soft and hard plastic extrusions, most of them are processed in this workshop.

We have 13 rubber and plastic extruding lines in the workshop and the production capacity can reach 45 tons per month. Compares to the silimar factories, Foshan Nanfang Rubber&Plastic Co.,Ltd is better and stronger.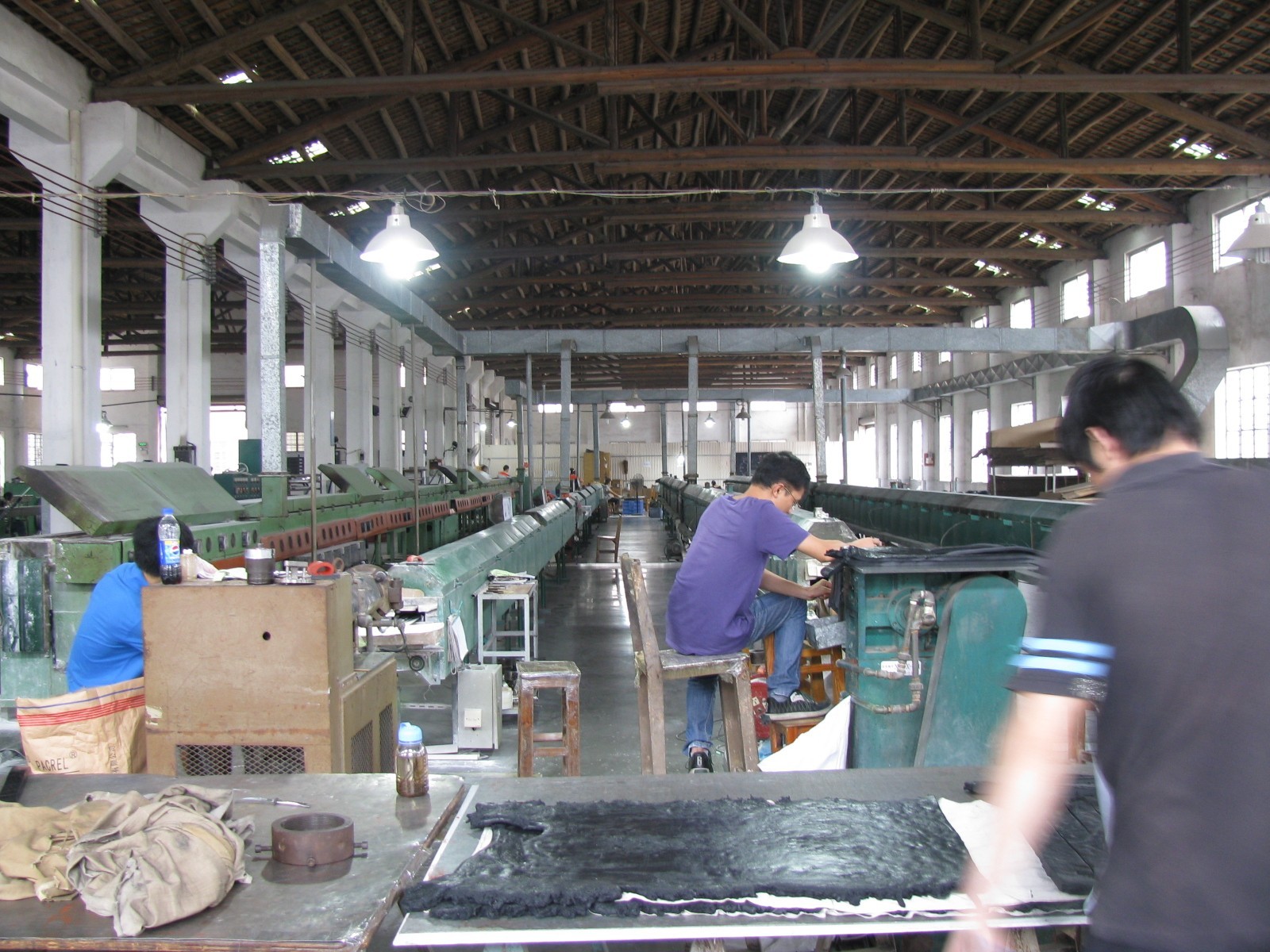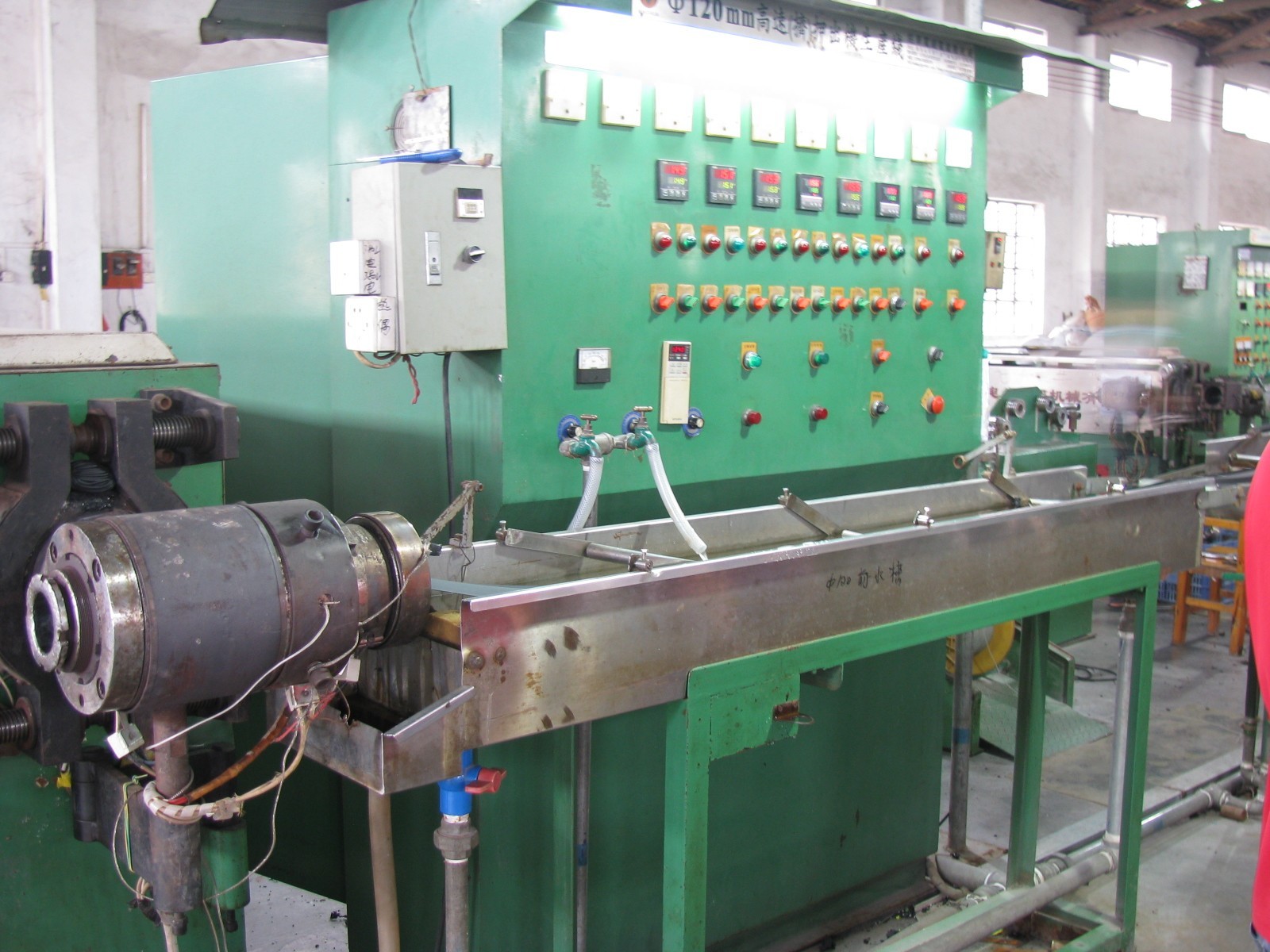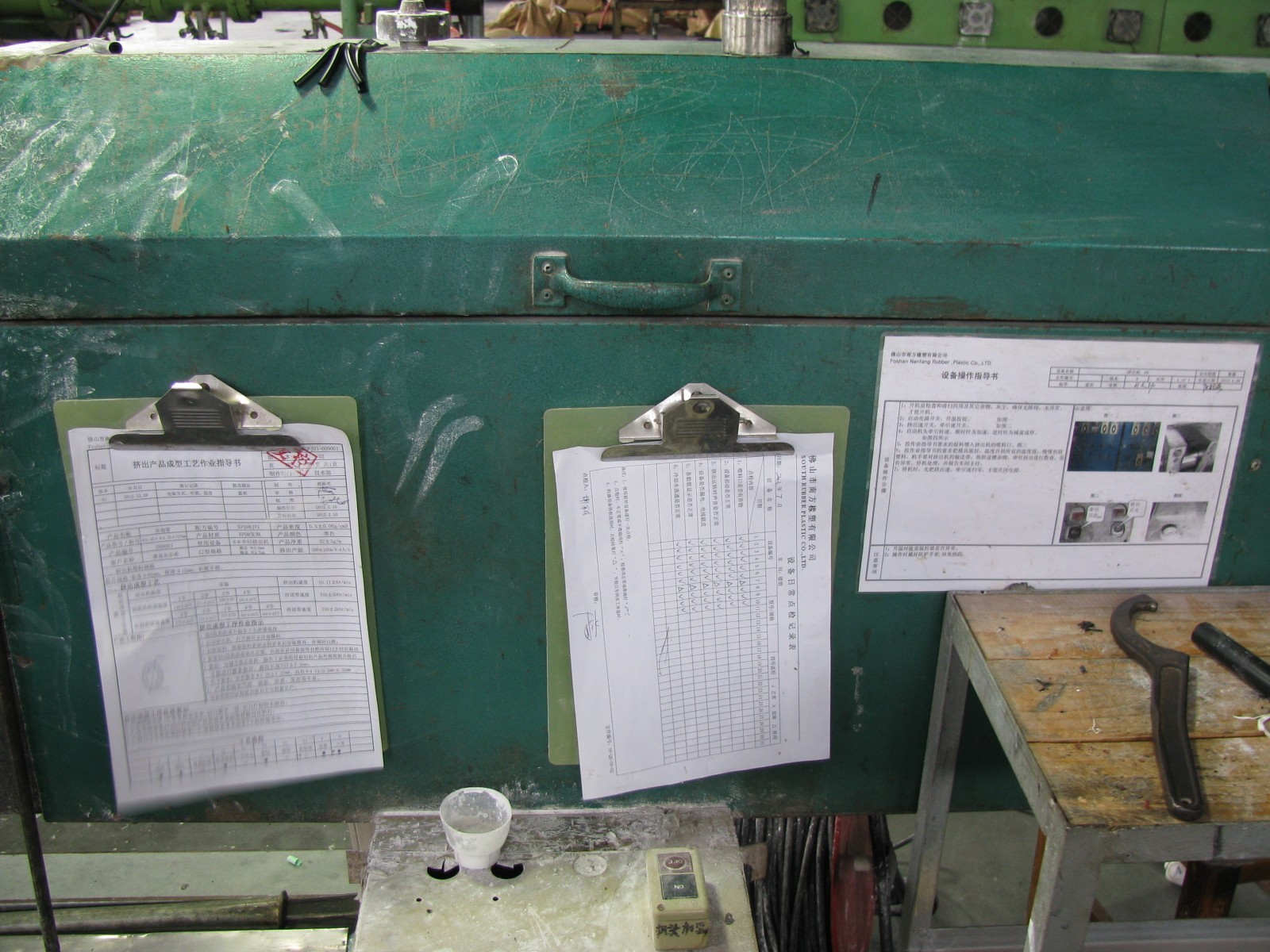 Get the latest price? We'll respond as soon as possible(within 12 hours)