Rubber Mixing Shop
Foshan Nanfang Rubber&Plastic Co.,Ltd has his own rubber mixing machines.

Before the rubber extrusions are made out, like silicone foam / sponge sealing strips, EPDM profiles, we have to mix the chemical components together first.
The chemical components include rubber raw materials, carbon black (or white carbon black) and sorts of chemical powders and agents.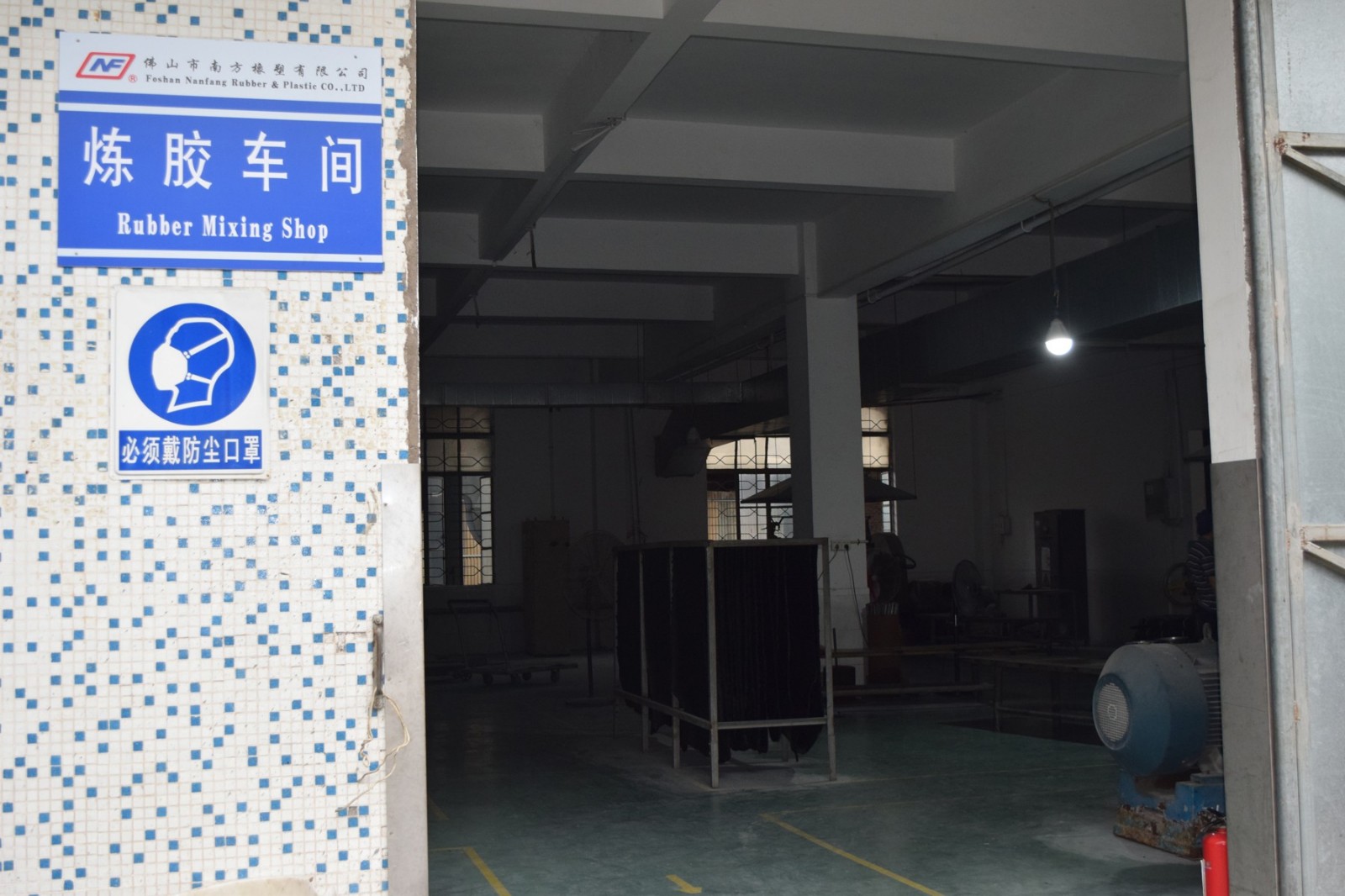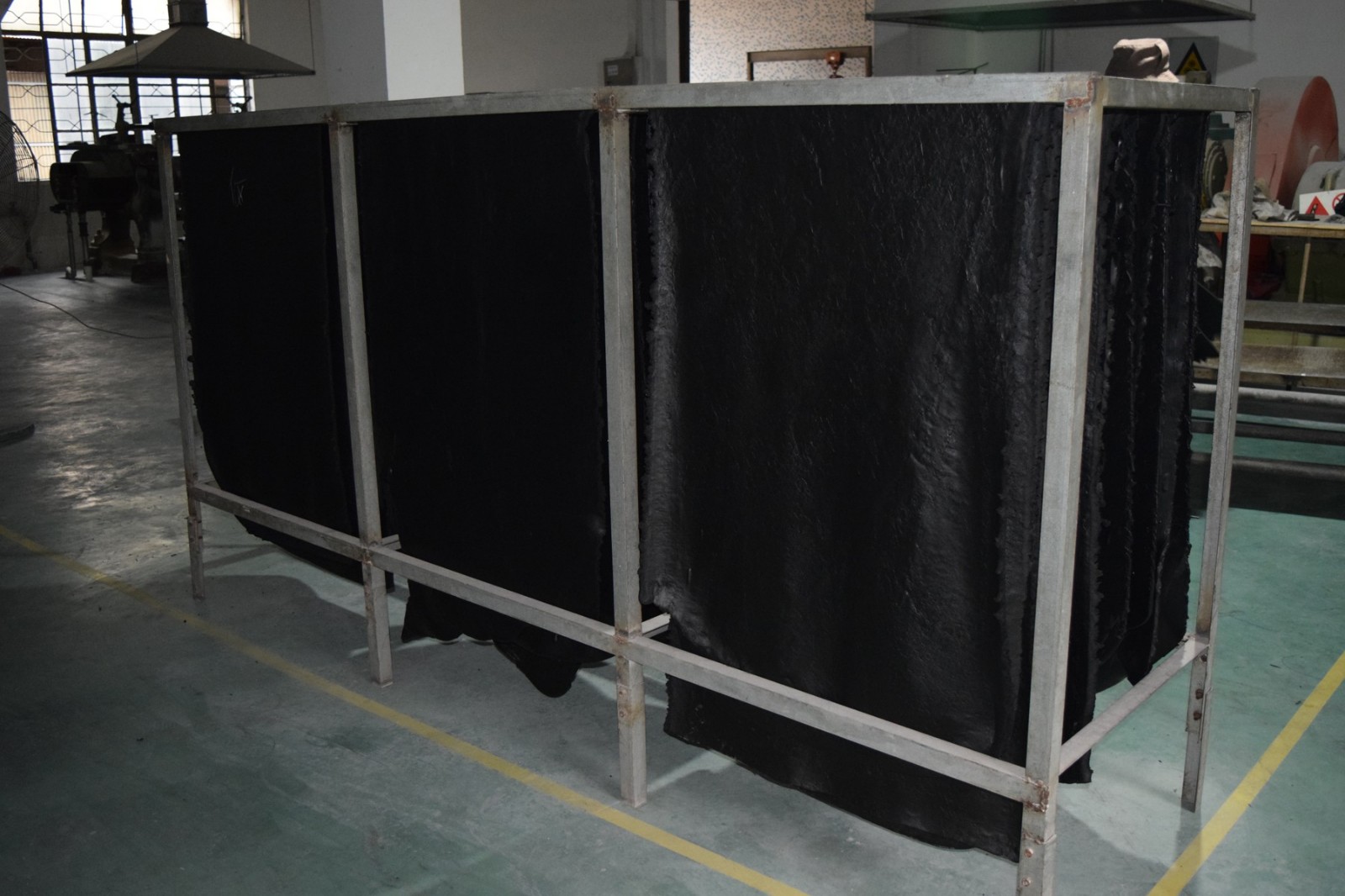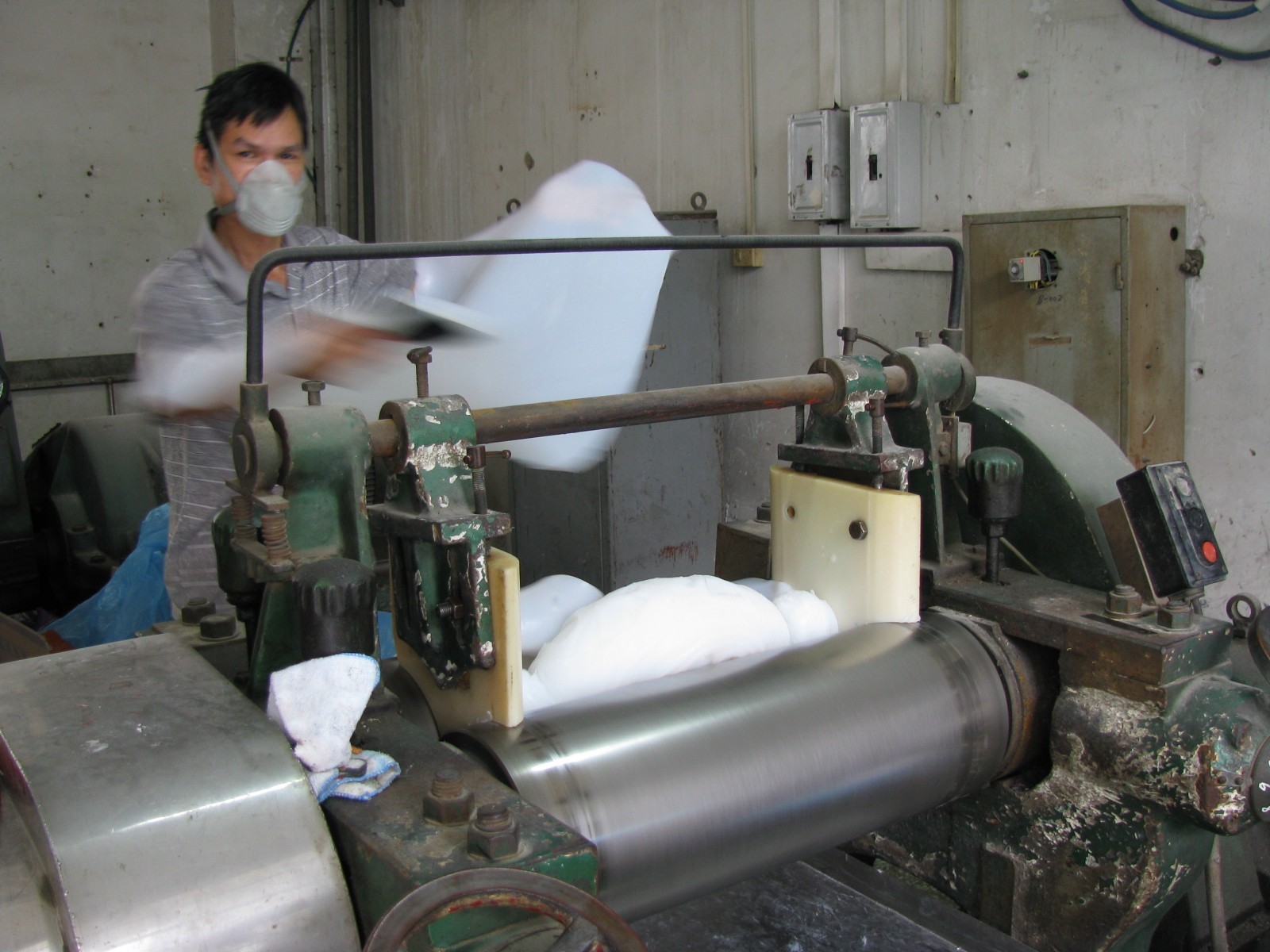 Get the latest price? We'll respond as soon as possible(within 12 hours)